CMS Web  development services can help you to create a custom website that has a lot of exciting features. I have experience in creating web apps, which includes the design, implementation and maintenance of software.
How to choose the best CMS for your website
Choosing the right CMS is an important decision. We'll help you identify what a CMS is and how to choose one that fits your budget, goals and target audience. Now you can find out which CMS is best for you!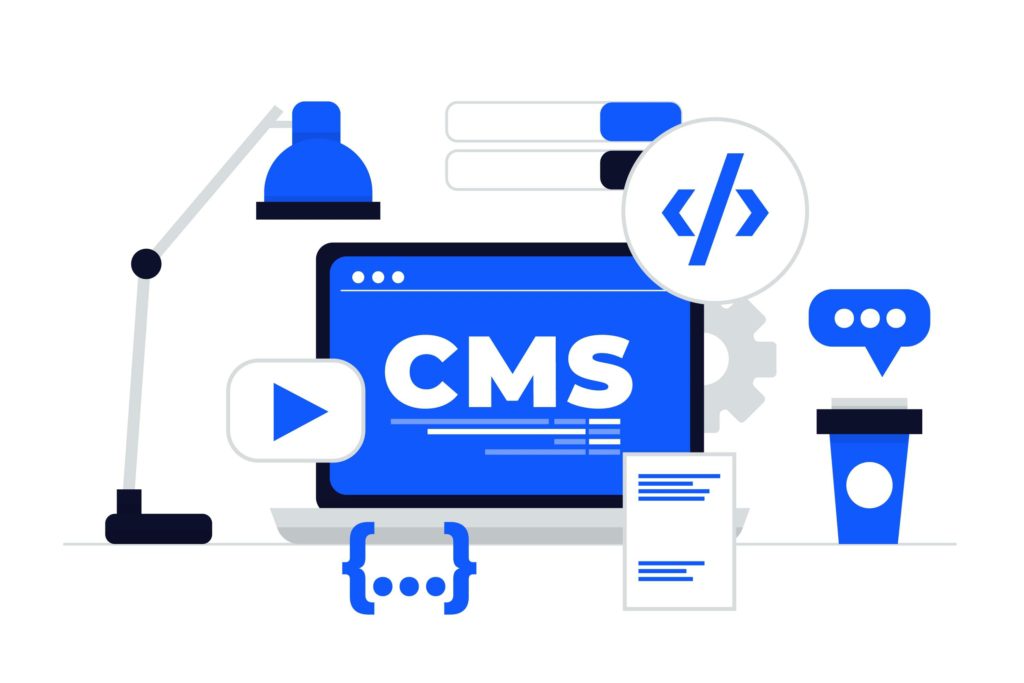 CMS is the acronym for Content Management Systems and it's a drag-and-drop system that has the ability to re-design or change content at any time, without requiring any programming knowledge. You can also upload your own logo and images for your site.
How we work and what you get
Excellence and honesty serve as our guiding values in all of our client relationships.
Gathering requirements A list of exactly what you need to gather for a project, like participants and meeting places, or what tools or materials will be needed.
UI/UX is the user interface and experience of your product. This includes the design and taste, but it also includes the process that you use to build your product.
Development is the identification, creation, and delivery of new products and services to meet evolving customer needs.
Testing is a critical step in developing any software product and ensures that it meets specification requirements.
Rich experience in diverse industries
Use our sector knowledge to help you turn your innovative ideas into applications that set your products apart from those of the competitors. 
Why work with Pronto Infosys as a partner?
With Pronto Infosys, your business can now harness the power of connectivity to grow faster and benefit more from technology. We're here for you to help turn your vision into reality.
Examples of different CMSes
Though there are hundreds of different CMS available to the public, only a few have the combination of features and benefits that you seek. Finding the right CMS for your site is critical, and should not be rushed. Pick one that works for you, but do not choose just a product — build something custom for yourself!